Case Study:
Healthcare
See how we empower a 70,000 person workforce to energize a Global Pharmaceutical Brand.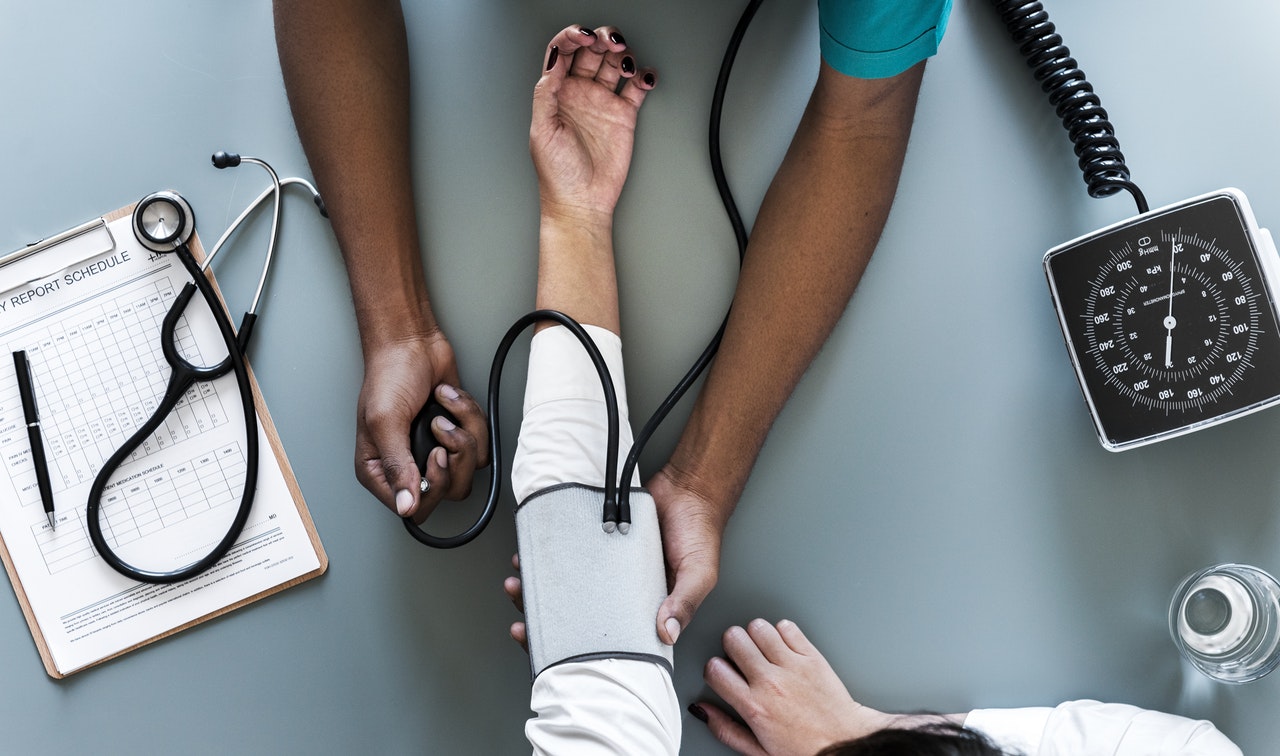 We have 70,000 employees and partners who make branded collateral on behalf of our brand. How can we empower them to energize our brand?
Have you ever tried to satisfy and change 70,000 people at once? It's no easy task. But that's what Chinatown Bureau was challenged with. Not only did we have to enable brand consistency and enhance brand governance, but also provide the tools to energize the collateral that was being developed. We knew there was a solution where strategy and technology meet.
Develop tools, platforms and processes to empower the different types of users to be more effective and efficient in their day-to-day jobs.
Throughout our user research, we found a lot of eye-opening insights that lead us to a digitally-lead strategy. Not only were users confused on where to find appropriate brand rules and templates, but they also weren't intimate with what the brand stood for. We enabled a "learn by doing" strategy that enabled the user to effectively complete their task at hand while learning about the finer details of the story and elements of the brand.
This strategy manifested in a robust digital platform that gave each user the appropriate access to content, information, brand rules and templates to do their job. This also incorporated a new governance process and tool as well as a content strategy that delivered the story of the brand.
The results were a more efficient organization with a more consistent and impactful brand.
Develop a dual-sided network digital platform that connects users to content, people and process for a more efficient, yet effective workforce.
We used technology to solve this business challenge.
After understanding the business goals, user needs and strategic opportunities, we knew what we needed to do. We built a digital platform that automated workflows, aligned content and engaged users in the brand in an exciting way.
Audience research: Insights and understanding of user types.
Persona development: Definition of user types by need and activity.
User journeys: Specific use cases and journeys needed by user type.
Experience strategy: Platform strategy designed to expedite use cases and user journeys.
UX / UI development: Service and front end design to ensure ease of use and content alignment.
Platform engineering: Build, deploy and measure the platform success across the organization.
Want to see how we can help your business grow? Check out our offerings.