Selected Work.
Here's how we help our client businesses grow.
Building tomorrow, today.
The success of any project depends on the trust within a relationship. That trust is earned through collaboration, taking risks together and, of course, real business results.
Our clients are active participants in our relationships. Their openness has created success for themselves, their customers and their business. We value ongoing collaboration until we get the job done. We're here with you for the long haul.
Work: Automotive
How can a traditional Automotive OEM brand transform into a leading mobility company?
OpenFin
Brand Redesign, Website Launch & Product Strategy
Challenge
How can we take our business to the next level and create an industry-leading brand and message?
Solution
Build the OpenFin brand as a platform that is consistent across design, experience, marketing and product.
Actions
Brand strategy development

Voice creation

Website design / development

Product strategy / design
OUTCOMES
Industry accolades and press mentions

Increased understanding of the brand

Increased exposure in the marketplace
City of New York
Smart City & Electric Vehicle Infrastructure Strategy
Challenge
How can the City of New York create an infrastructure to replace all gas-powered vehicles in NYC?
Solution
By combining hardware, software and services, we built a scalable and user-centric e-mobility network that manifests in curbside charging poles, 5 Community Hubs and a Flagship Hub.
Outcome
An implementation roadmap to bring innovation to the masses of NYC residents
Work: Healthcare
How can a Global Pharmaceutical company empower a 70,000 person workforce to energize its brand?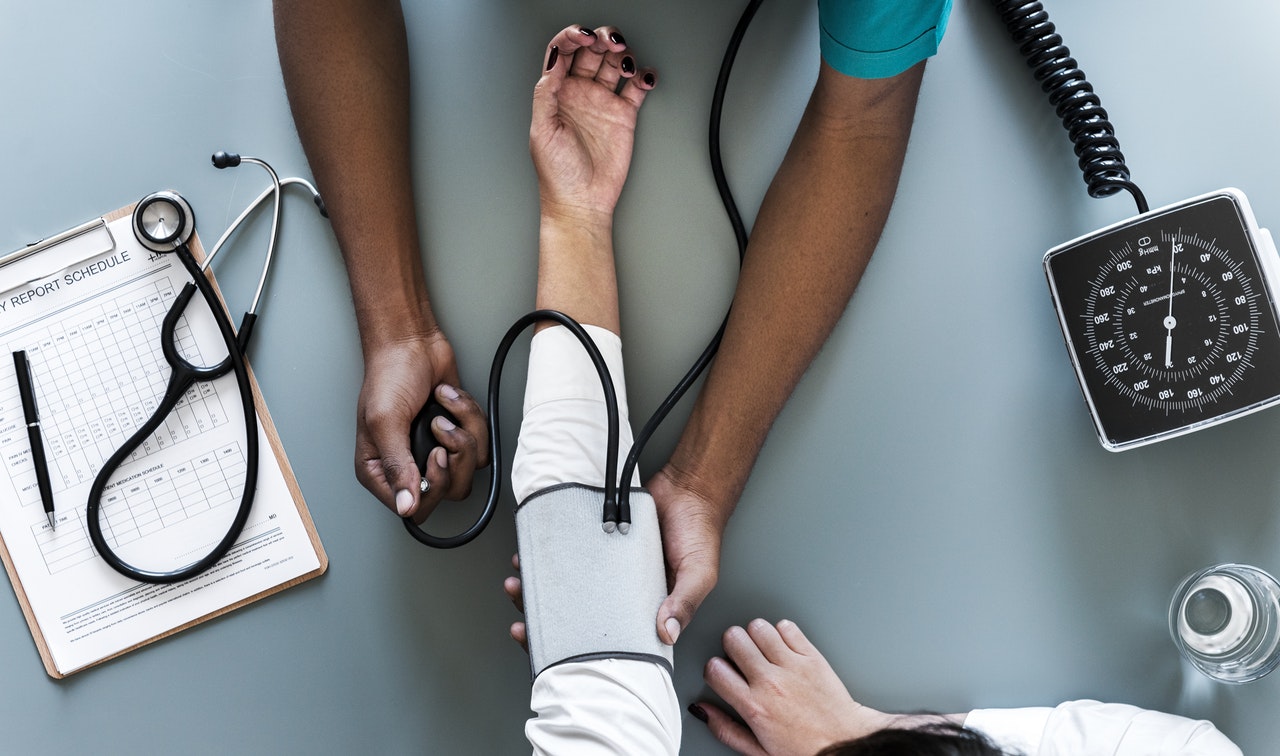 Global Pharmaceutical
Audience & Persona Development
Challenge
We are launching a brand awareness campaign with a limited budget and limited information on our target audiences. How can we best define our audiences to engage the right people?
Solution
In partnership with o360, we used machine learning to identify audience details (demographic, personality, behavior, psychology) and built detailed global personas with regional variances.
Actions
Data modeling

Conversational mapping

Audience definition

Persona development
OUTCOMES
Defined 5 core audience segments across 4 global regions

Built media targeting data points by segment & region

Identified growing audience opportunities
Are you ready to take your business to new heights? Reach out and see if we're a good fit.