Always On -
Go to Market
Consumers don't live in a campaign world and neither should you.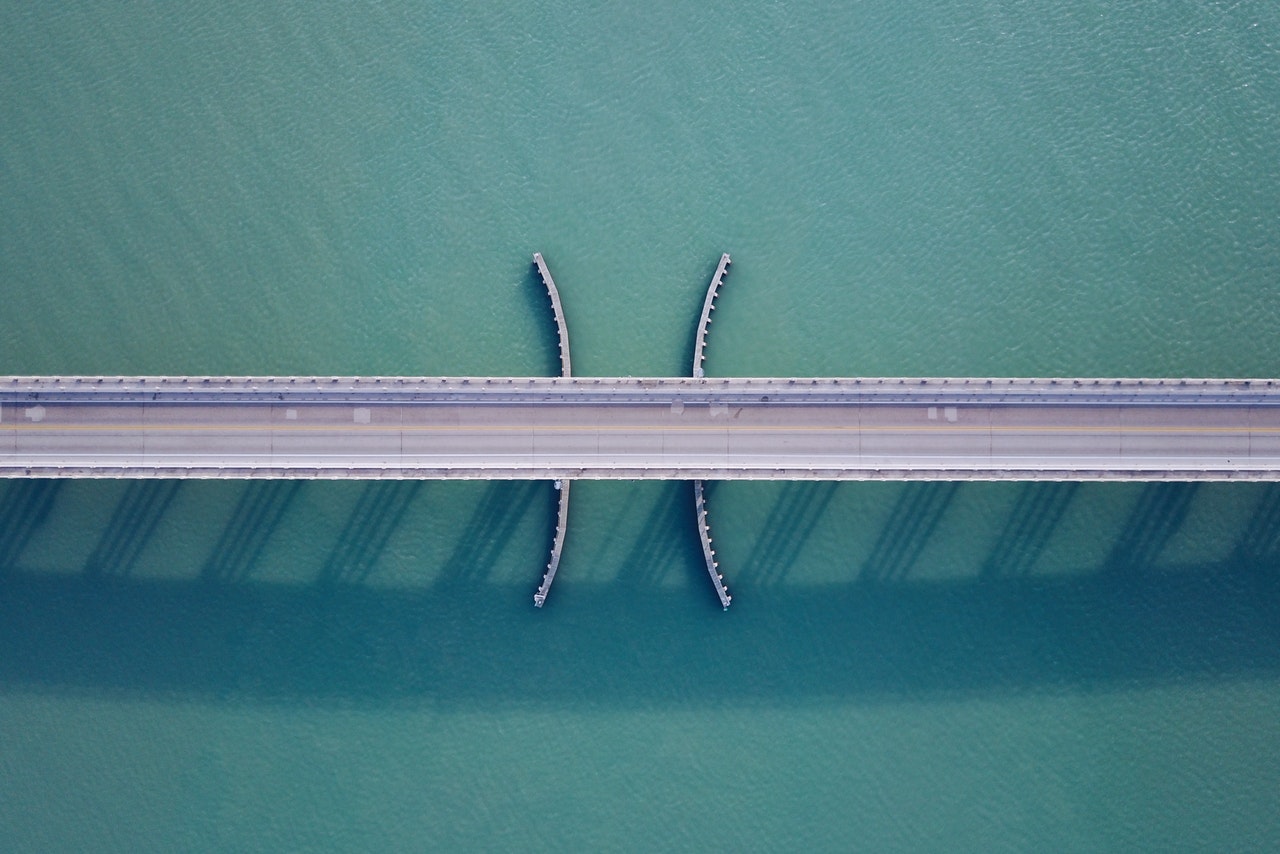 Growth is more than capturing demand - it's about retaining and growing the demand you capture. This requires a new, 'always on' view of the consumer.
Experience strategy
Seamless experiences don't come from campaigns. They come from a strategic approach to a holistic relationship with your business.
We work with our clients to determine business goals and objectives at key points in their consumer journeys. Then we build experience strategies that fulfill those objectives according to the consumer wants, needs, desires and behaviors. These experiences will manifest into a combination of service, platforms and messaging - all powered by technology.
Channel, content and messaging strategy
Living in an always on world, businesses need to be ready for anything. This requires an in-depth look at channels, content and messaging.
We work with our clients to deliver an overarching communications strategy, then set up the framework, tools and processes to execute that strategy as it unfolds for the consumer. Using a combination of data and digital tools, we help our clients deliver the most relevant content at the most relevant time - continually adding value to the consumer.
Data modeling
The fuel that powers an always on business is data - consumer, platform and product data.
The way this data is used is the driving force to implementing a successful experience strategy. We work with our clients to help make sense of all the data elements and opportunities. Then we put it to work in a safe, secure and effective manner.
Technology & playbook enablement
Consumers live in technology. Our experience strategies need to as well.
The success of an always on business depends on the execution of the strategy and optimization of its results. We work with our clients to deliver a dynamic playbook that not only enables the right technology, but puts the right rules and decisioning in place to keep the strategy rolling.
We ask the right questions. We work in sprints. We bring in the best people for the job.